Our approach is
simple

yet

revolutionary

We blend data-driven science with the kind of love and care that only a pet owner can understand.

When we say our products are formulated with science and based on love, we mean it. Our offerings are a result of rigorous scientific research — think medical cannabinoids and terpenes — proven to benefit not just humans, but our pets as well.
Where Science Meets Compassion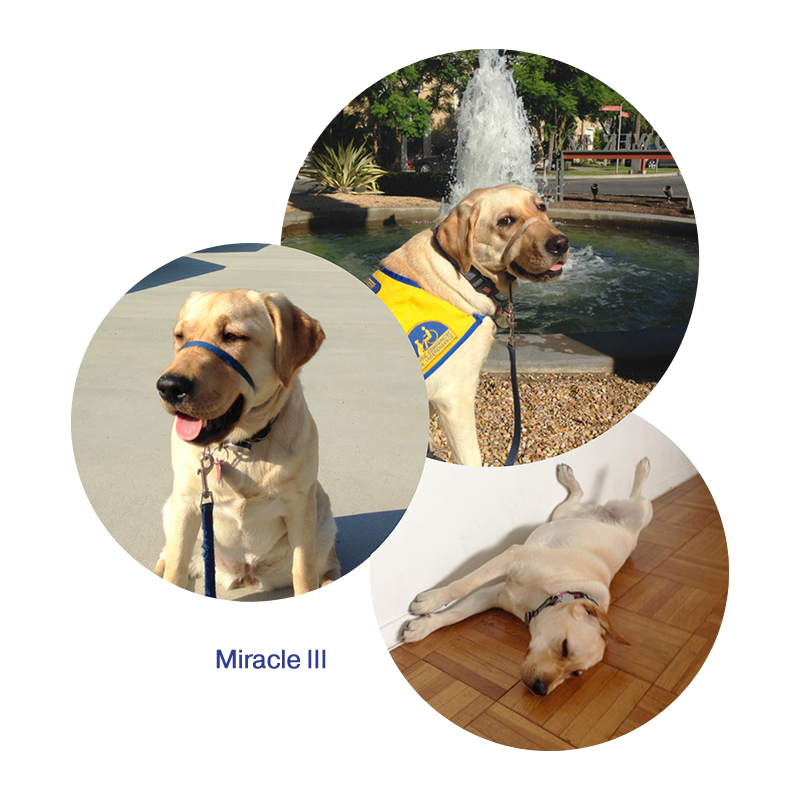 Inspired by Miracle

At the heart of Right:Ratio is a spirited pup named Miracle III.

Back in 2015, this little furball was not just any puppy. She was a hopeful under Canine Companions for Independence, a renowned nonprofit that has been gifting the boon of service dogs to those in need since 1975.

But it was her journey, and the questions it sparked for our founder, that seeded Right:Ratio.

Though Miracle's service training didn't pan out, her impact was profound. She inspired a meeting of minds between our founder and a vet pioneering cannabinoid wellness for pets.

The rest, as they say, is family history.
In 2015 Right:Ratio was born out of a burning question
Why should the proven medical benefits of cannabinoids be exclusive to humans?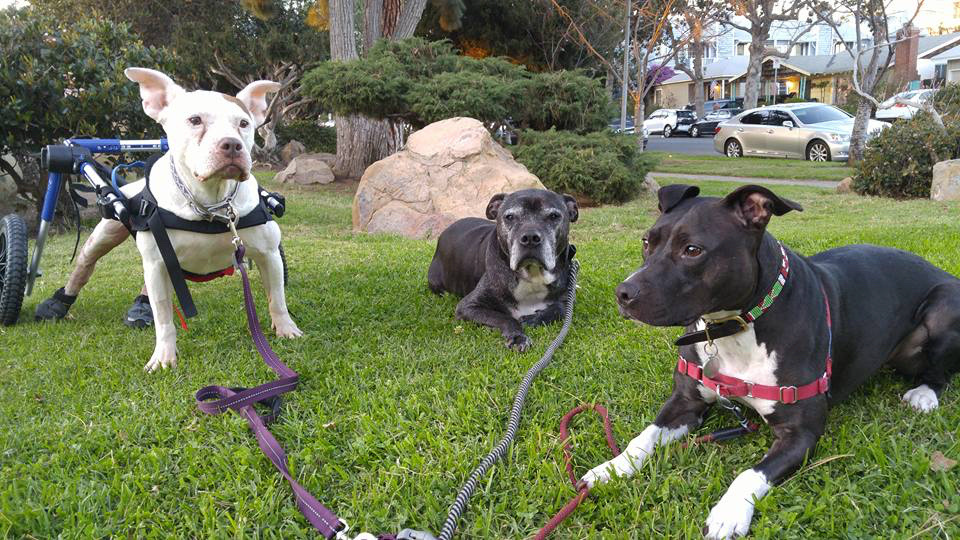 We're not just enthusiasts
We're a team of pet devotees backed by scientific rigor. We know that the path to pet wellness requires a blend of both heart and hard facts.

This is no ordinary tincture.

In collaboration with an expert in extraction science and a seasoned veterinarian, we pioneered our unique Right:Ratio wellness line. It's a complex layering of cannabinoids, terpenes, and essential supplements.
Through rigorous testing and analysis, we found that our three-layer approach significantly out-performs the standard supplements that use a single cannabinoid set.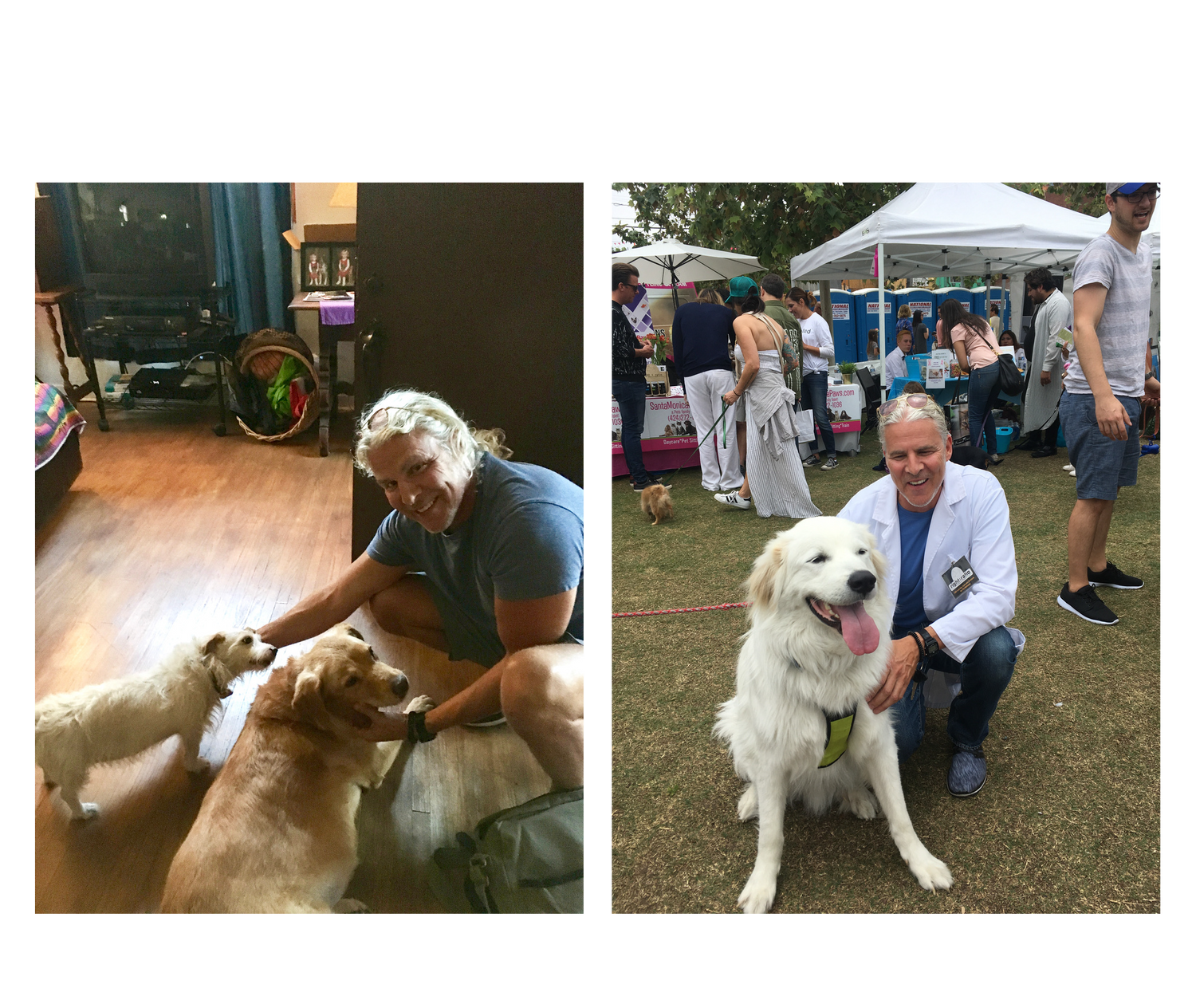 Our commitment is ongoing
Over the years, we've consistently refined our products through meticulous data analysis. We've considered countless combinations and ratios of cannabinoids and terpenes, informed by thousands of data points collected from pet parents like you.

So when you choose Right:Ratio, you're choosing a product born from a relentless pursuit of excellence. You're aligning with a brand where every formula is a harmony of science and love, designed to offer your cherished pets nothing short of the best natural care available.
Shop Now
Choosing a selection results in a full page refresh.
Opens in a new window.