Does your pet suffer from pain, inflammation, or mobility issues?
Does your pet experience anxiety or stress?
Has your pet been diagnosed with cancer or other cellular disorders?
Right:Ratio is more molecules: CBD + CBDA + THC* + CBG
Perhaps you've tried other pet products — most are just CBD or a random spectrum of molecules and potencies that accompany CBD without design or intention — and your pet's needs have gone unmet even after a full bottle.
The solution: Right:Ratio's small-batch formulae that deploy specific cannabinoids and terpenes in select ratios and potencies to give your pet the "Entourage Effect" of natural wellness resulting from these molecular/plant synergies. Because sometimes more IS more.
*THC (<0.3%)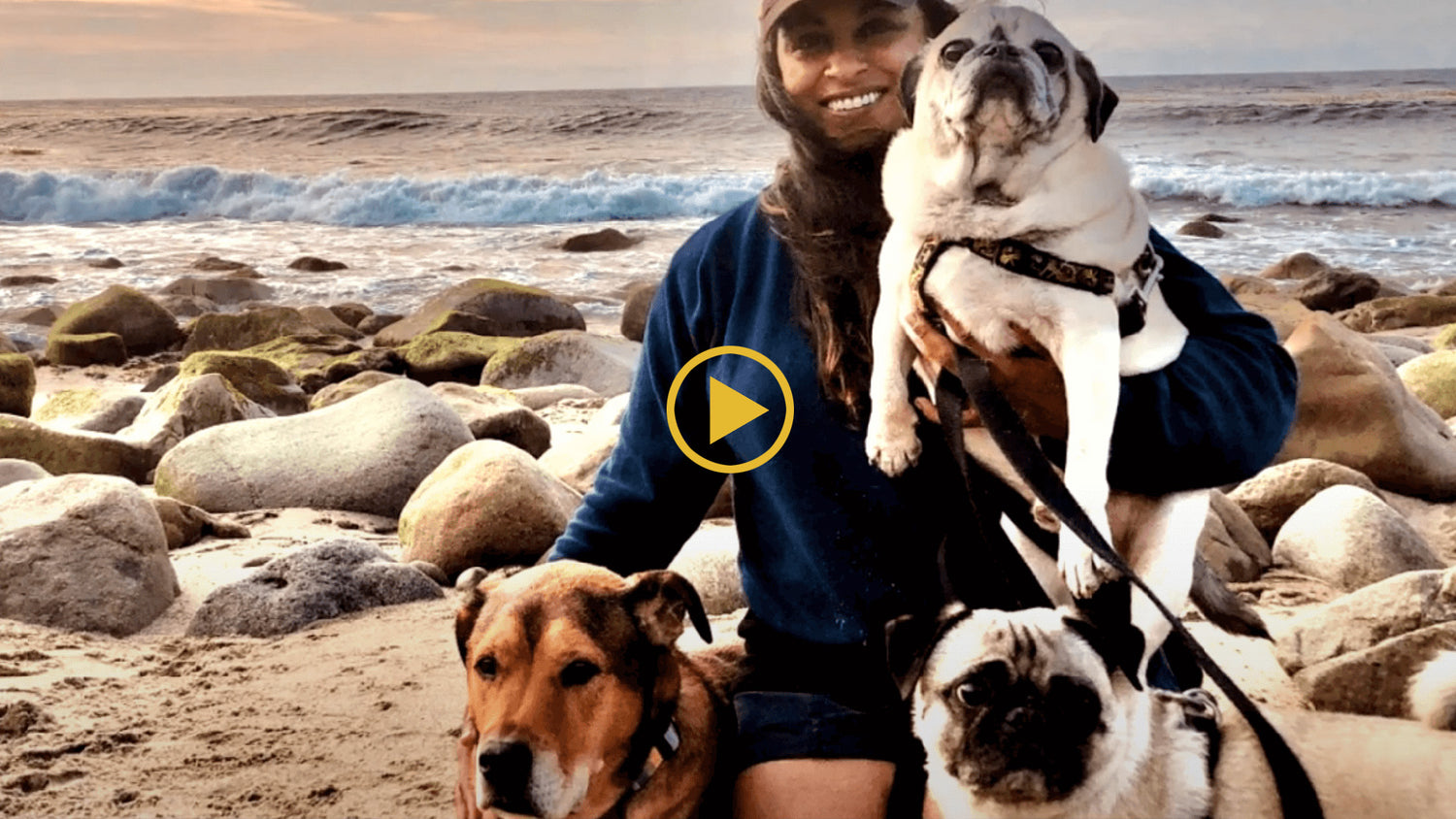 Featured Super Pets
A Success Story
Axel, George and Marcus
First there was Marcus, then Georgethe adorable pug, then Axel his newcompanion. Each of these loveablepups has a unique condition each has found relief with their customcannabinoid tincture, starting inFebruary 2019. We love Rani's storyand her pack!
View More