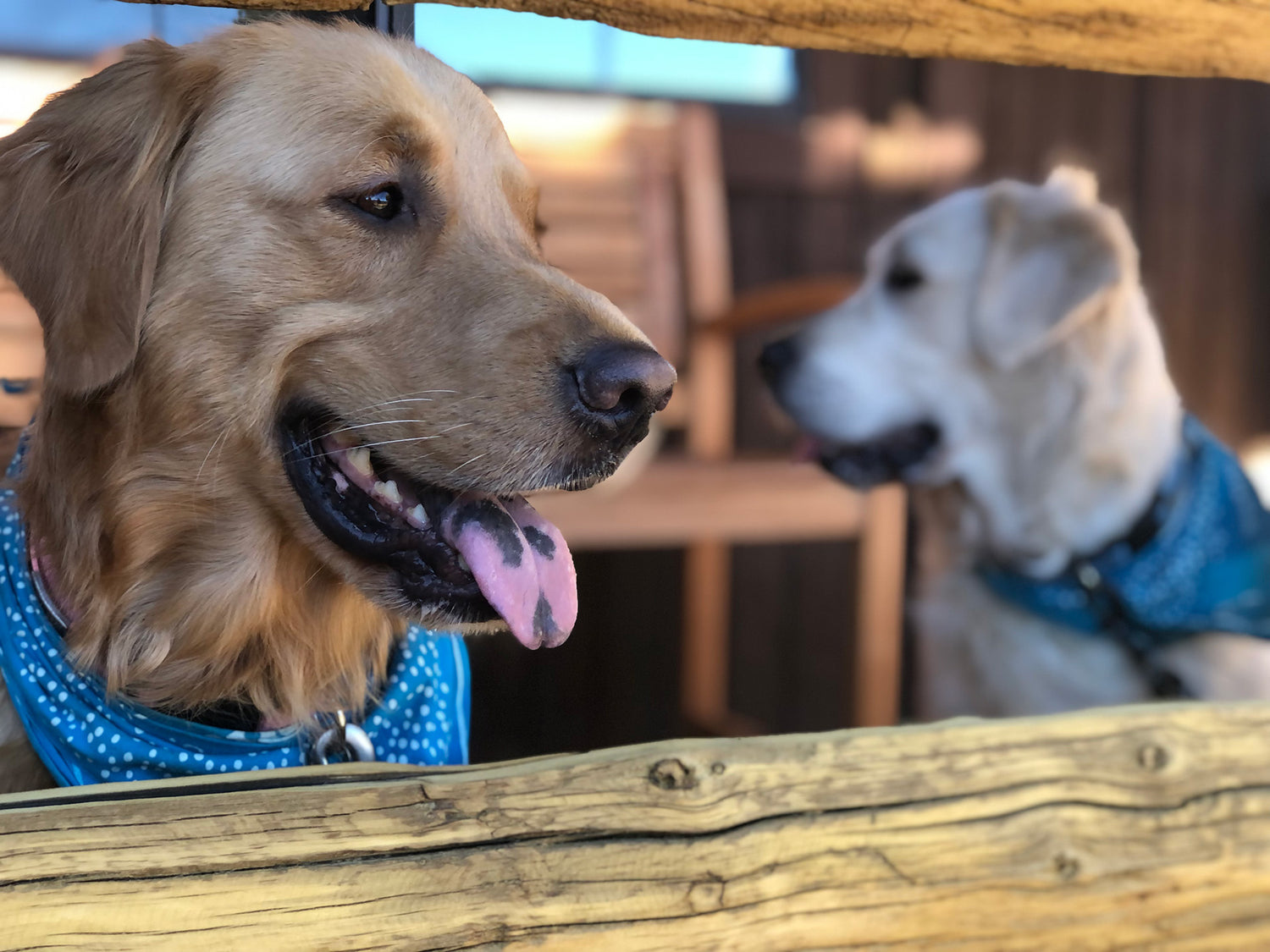 Veterinarian Referrals
Were you referred to us by your Vet? We use the information in this intake to design your pet's custom cannabinoid, terpene and holistic tincture using our proprietary software. Your tincture will be formulated for your pet and shipped the same day. All ingredients are 100% human-grade and have passed California testing required for medical cannabinoid products for humans. Please take a few minutes to fill out and submit this form, then we'll be in touch usually within 24 hours.
Personalized review and specialized dosing instructions

Your pet's intake will be personally reviewed by our cannabinoid design team, which includes veterinary cannabinoid experts, and we will contact you before formulating your pet's custom bottle. We then write the spreadsheet for your pet's unique Custom Right:Ratio and it is formulated and shipped to you, including specific dosing instructions. We are specialists at formulation and dosing in complex medical cases (e.g., cancer, pain, arthritis, seizures, and IBD).

Additional support

We are available by phone and email 7 days a week and always refer to your pet's intake information, formulation sheet and folder to ensure individualized help. Once the initial intake form is completed you can re-order the same formula from our reorder page.

Digital Payment Options

Following review of your intake, if your pet qualifies for Custom Right:Ratio, you will receive an email with our suggestions for your pet. Ordering, invoicing and payment are done by email directly with you and payment for Custom Right:Ratio is in the form of Venmo or Zelle only. Feel free to email us directly if you have questions.